Brother, can you spare some time? We have boys who are facing adversities, like poverty, a breakdown of their family unit and substance abuse and violence in their homes, who need someone like you in their corner. They need a mentor; or as we call them, a Big Brother.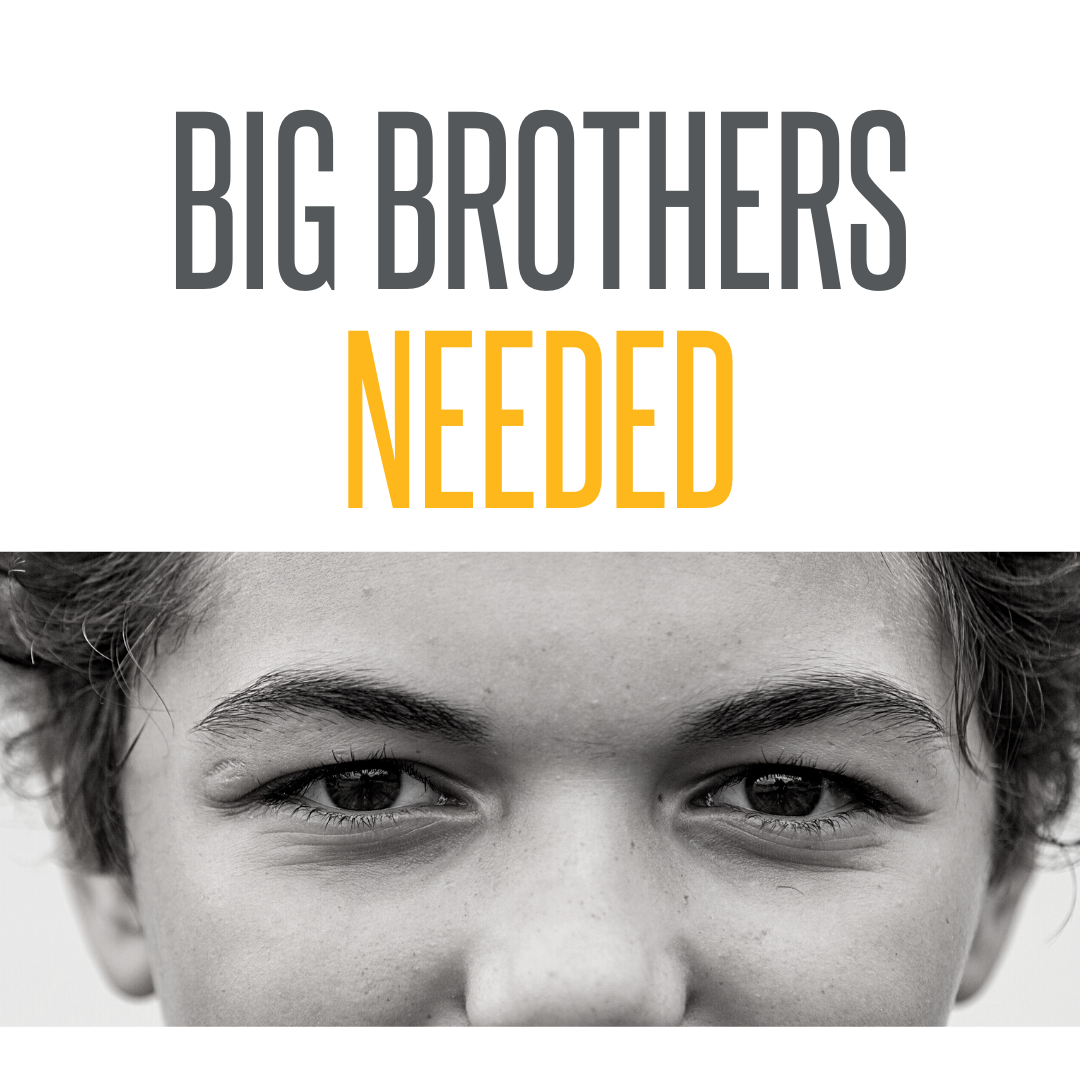 You may not realize it, but just a few hours a week from you is all it will take to make a lifetime of a difference for a boy facing adversity. Kids with mentors are more likely to finish high school, they experience less anxiety and depression and form stronger social connections compared to kids without one.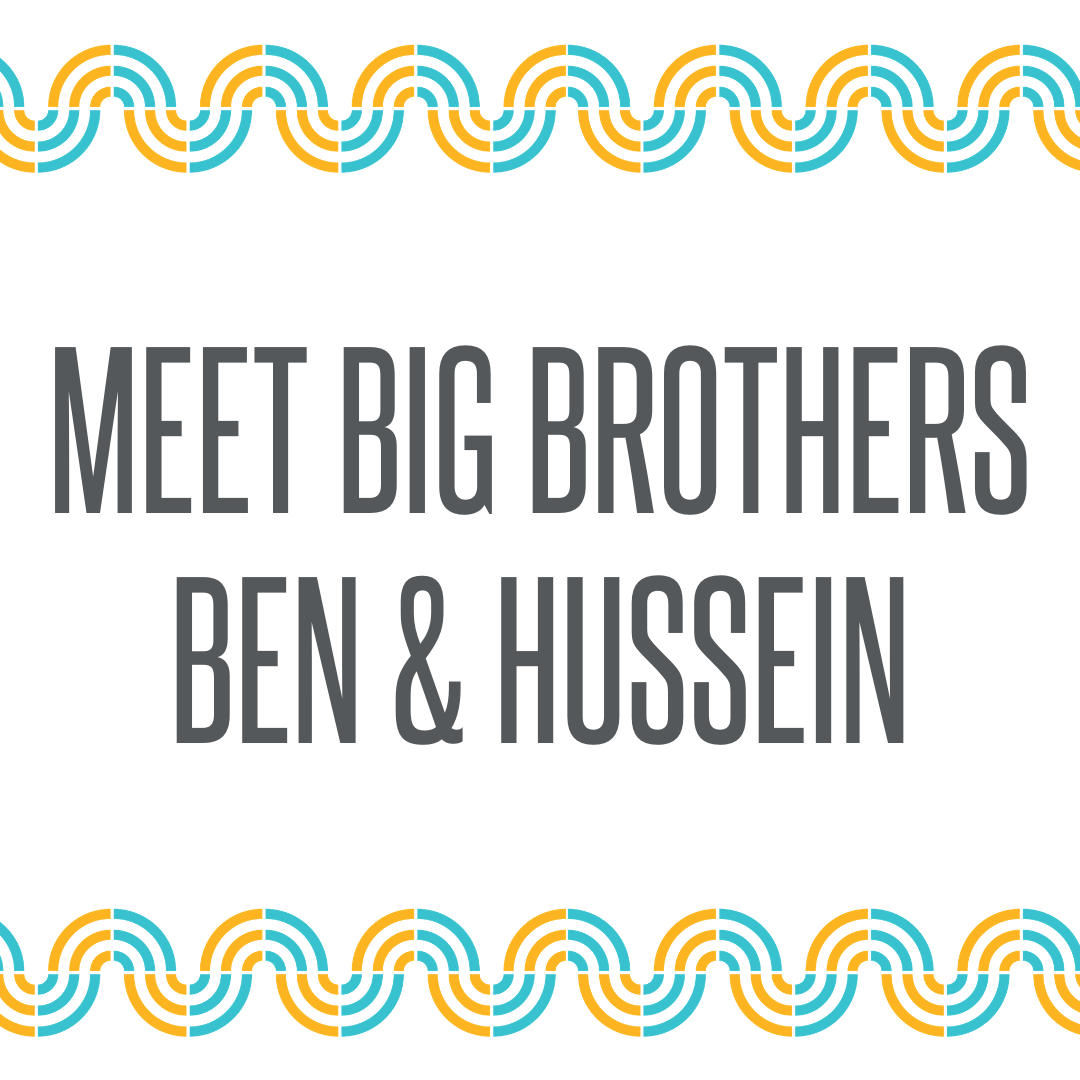 You won't regret taking the leap and becoming a Big. But you don't have to take our word for it. Watch this video to hear what two of our Big Brothers have to say about their experience with us.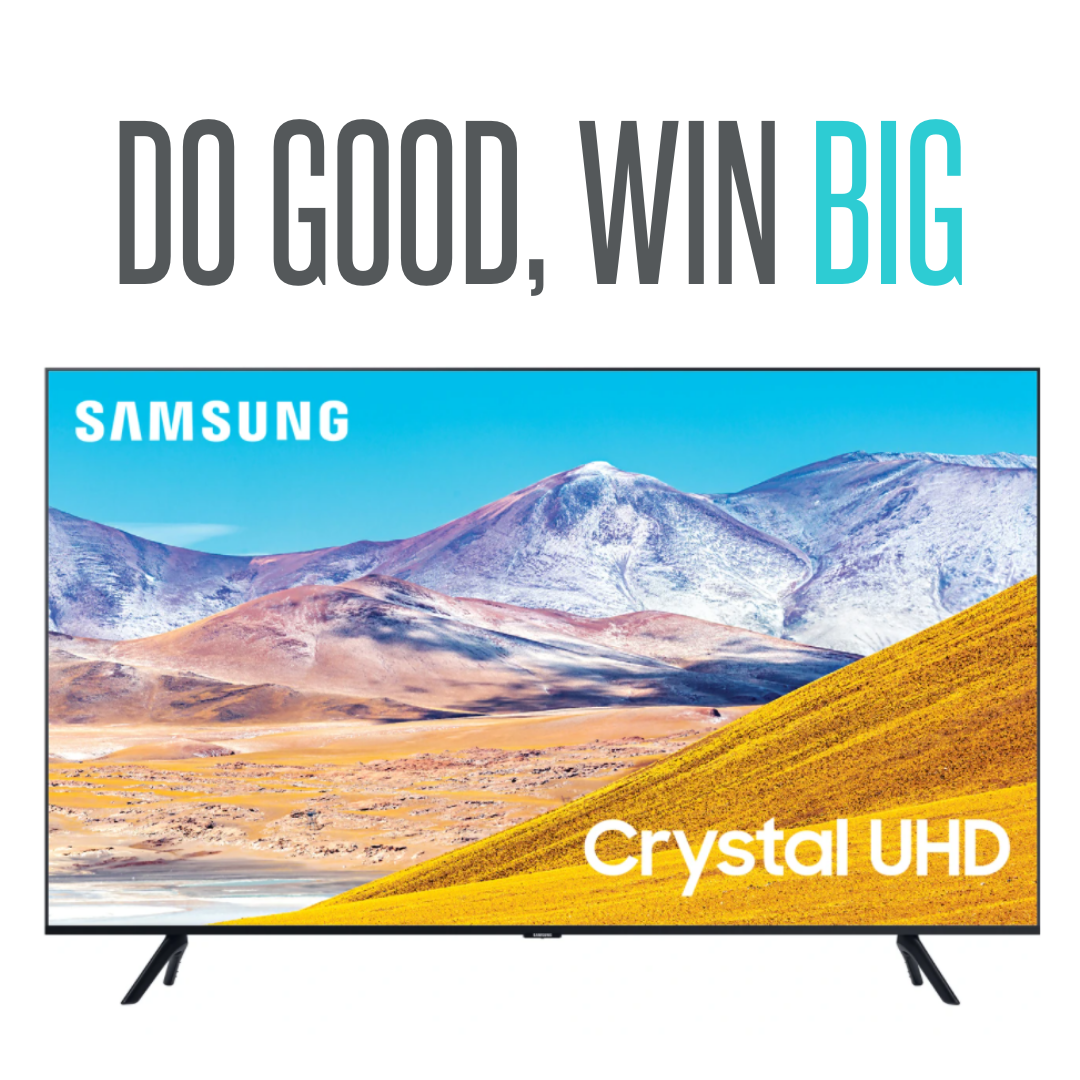 Apply to become a volunteer in any of our programs before May 21st, and you'll be entered in a contest to win a 70-inch big screen TV valued at $1,100. All applicants are qualified to win. Already a mentor? If you refer a friend who completes a volunteer application, you'll be entered to win too! CLICK HERE to apply. Please note, only people 18 years old or older and living in London and surrounding area are eligible to win.