33rd Annual Barbara Rankin Golf Classic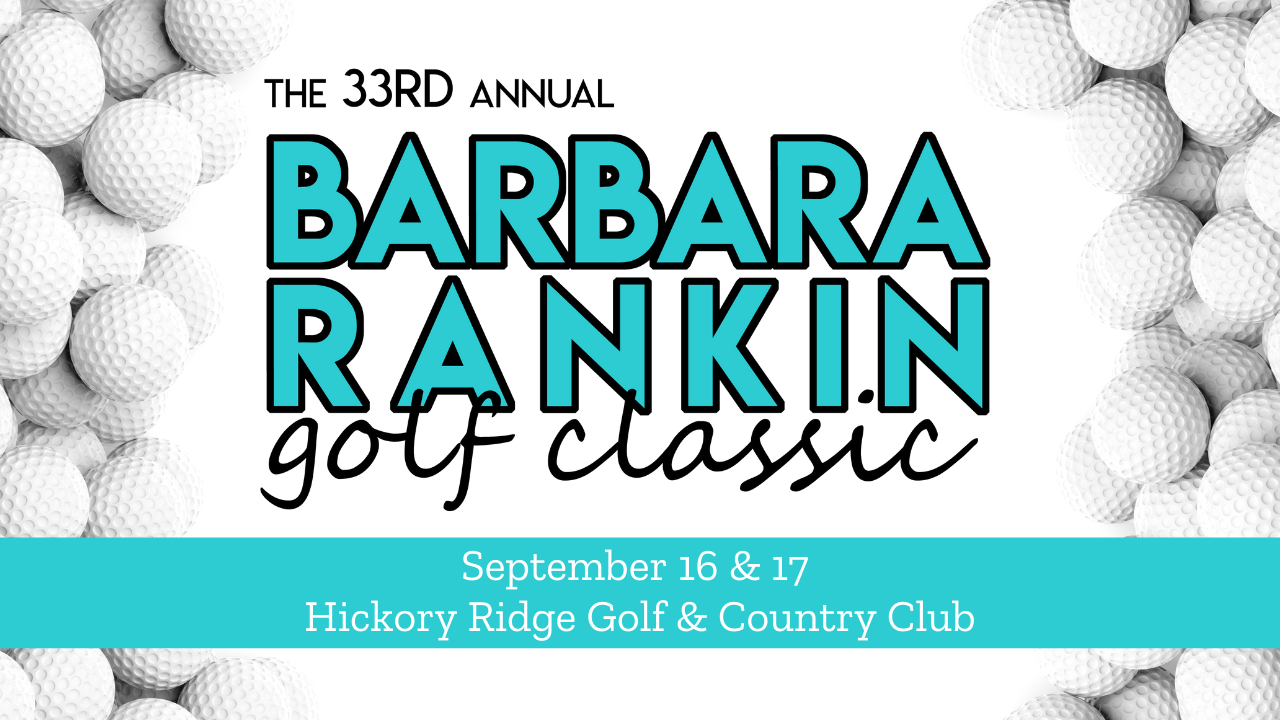 The 33rd annual Barbara Rankin Golf Classic will be taking place on Thursday September 16th and Friday September 17th at Hickory Ridge Golf & Country Club. This year, the tournament is BIGger than ever – for the first time, we are adding a second day to our tournament and are expanding our 9-hole women-only event to include an 18-hole mixed tournament.
Proceeds from the tournament will ignite the potential of young people in our community through the power of mentoring
Most of the young people we serve have faced significant adversities all their lives. Layer on the harmful effects of the pandemic and these kids are in need of caring and consistent adults more than ever. The levels of stress in their homes is so high it's considered to be toxic.
They need us #NowMoreThanEver.
Our Big Brothers and Sisters are one of the best ways to support these kids. Research shows that a mentor can help to improve a young person's mental health and combat social isolation by increasing their social connections.
Follow the links below (by clicking on the golf balls) for more information about our tournament and sponsorship opportunities.