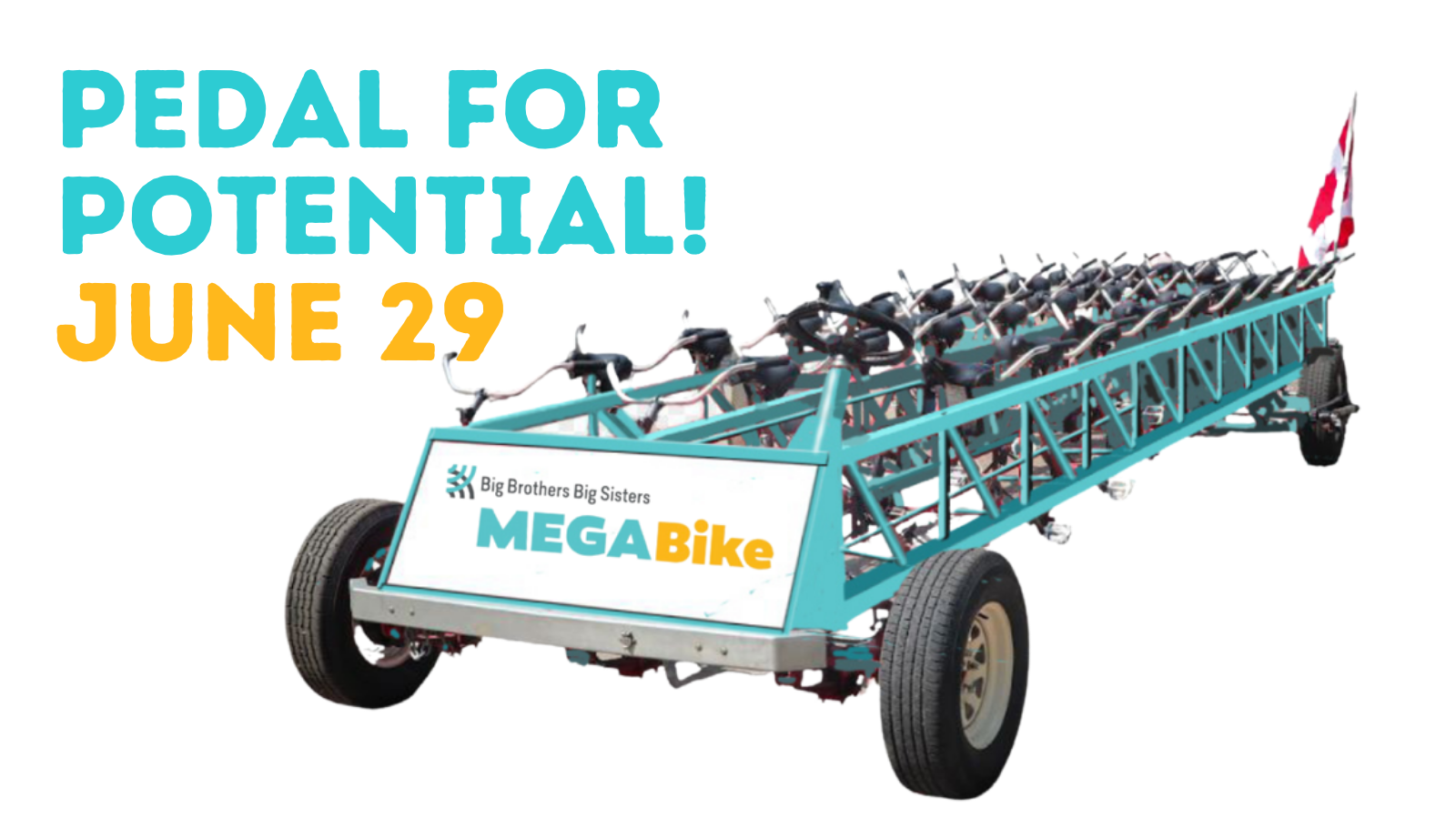 On Wednesday June 29 we hosted our first ever MEGABike event and it was a blast!
The MEGABike was an experience unlike no other. The event allowed us to  #pedalforpotential and bring awareness to our organization.
A BIG thank you goes out to our VIP riders and corporate teams who made this day possible.
Our corporate teams:
Coca-Cola Canada Bottling Limited
Lost Cycle
London Police Services
Ellis Don
Tillman Ruth Robinson Architects
Contact Tatiana at tatiana.ome@bigbrothersbigsisters.ca to book your team for next year!