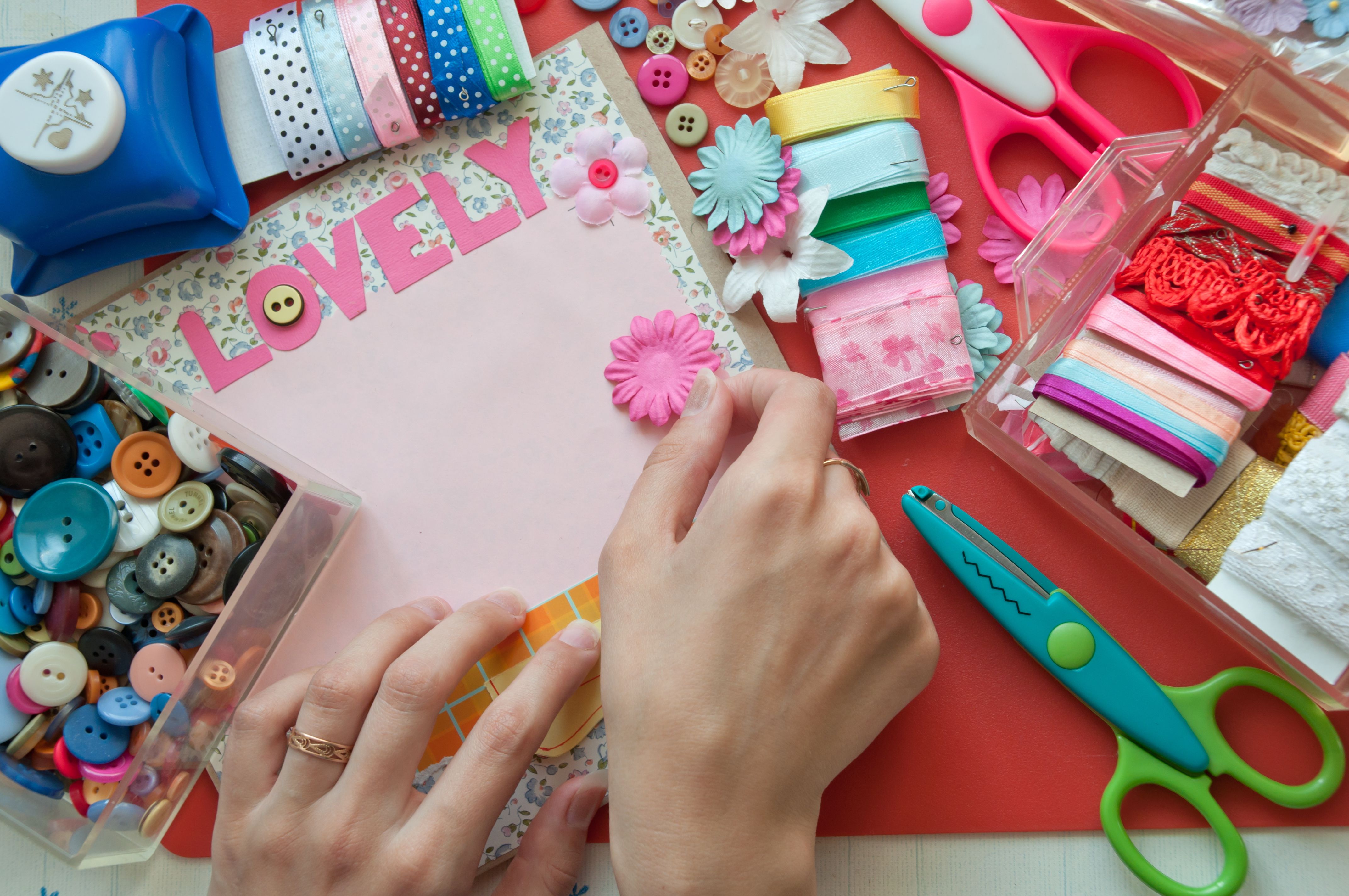 Scrap-Booking for Matches!
Matches! We have a great event coming up for you.
On February 24th from 1-4pm at the BBBSOLA offices (543 Ridout St. N.)
We will be scrapbooking. Yay!
Get together with other matches to create one or two pages for your scrapbook.  This event is open to beginner and experienced scrapbookers, supplies will be provided.  There will be snacks and drinks available.  Maximum 8 matches.