United Way Elgin Middlesex
Big thanks to United Way for the continued support of our organization and the impact they have on the community. We are so proud of this ongoing partnership and grateful for the support that allows us to serve children and youth in our Community Based 1:1 program!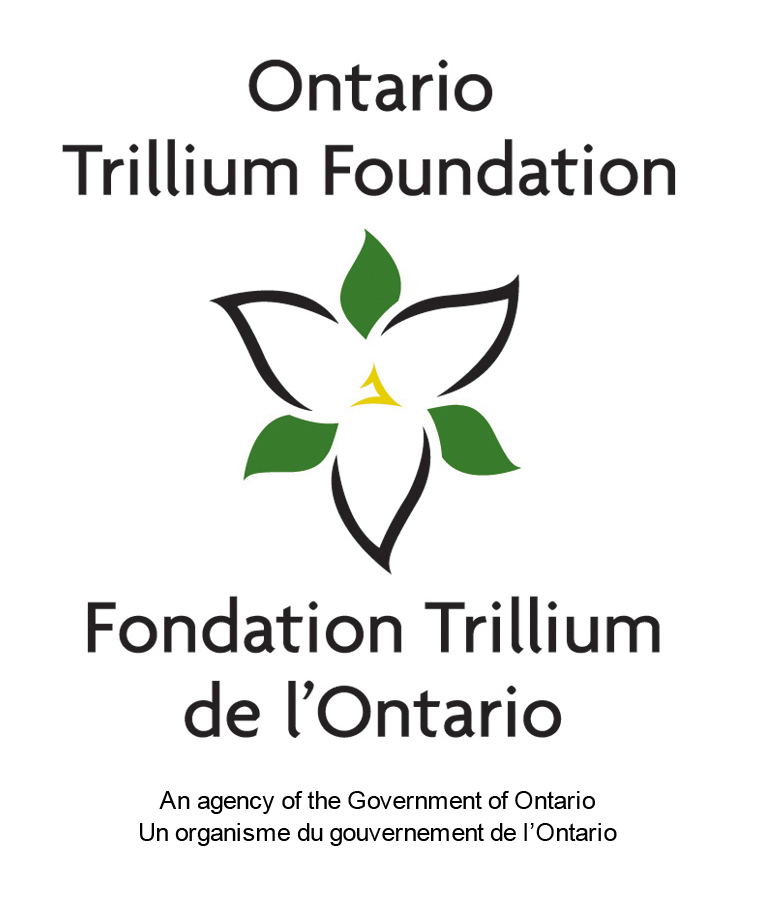 Ontario Trillium Foundation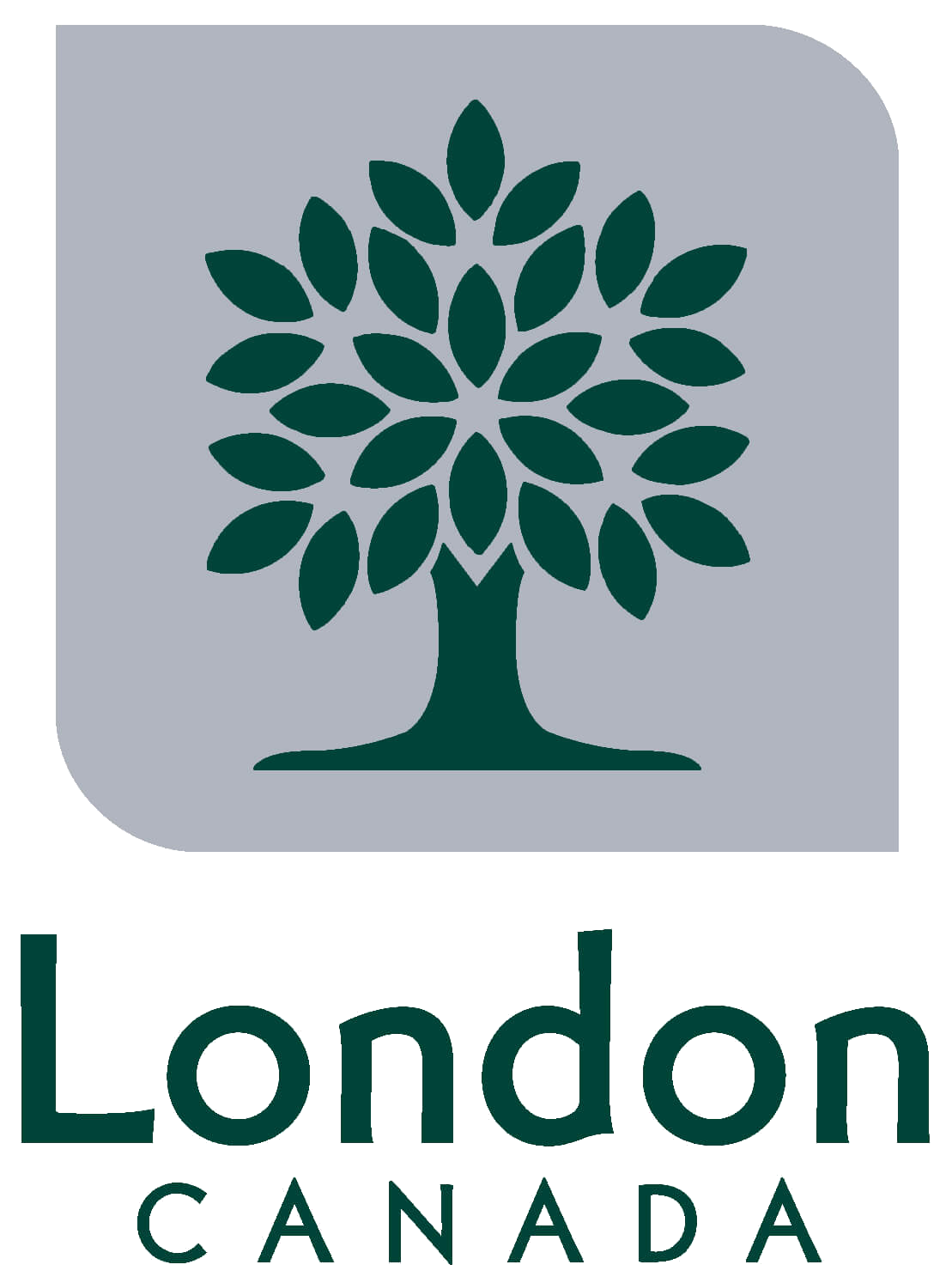 The City of London
Thanks to the support from the City of London in the form of a multi- year grant, we have been able to successfully launch and facilitate the Ethno-Racial Youth Mentoring Program, designed to engage, and develop trust and resiliency through mentoring in young newcomers.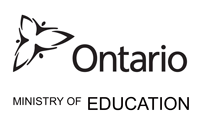 The Ministry of Education
The Ministry continually supports the important and innovative mentoring programs taking place in our high schools and elementary schools. Serving close to 900 children and youth annually in our school-based programming, we thank the Ministry for their continued support.

RBC Royal Bank
Thank-you to RBC for supporting our Conversation Club program, designed to provide mentoring support and English language help to newcomer high school students, in a fun and supportive environment.