We work with dozens of community organizations and businesses who we consider "partners." We value ALL those who help to ignite our potential so that we can ignite the potential of our community's children and youth. We are particularly grateful for our major, ongoing funders highlighted below.
A BIG thanks to United Way Elgin-Middlesex who has been with us since the very beginning. United Way is the mainstay of our community-based mentoring programs. Their funding enables us to deliver the gold standard in 1:1 mentoring to over 200 young people in our community and group mentoring to over 150 children and youth on our waitlist.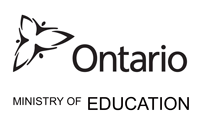 Another BIG thanks to the Ontario Ministry of Education who is the mainstay of our school-based mentoring programs. Their funding enables us to provide 1:1 and group mentoring to over 900 students (primarily elementary) in the Thames Valley region.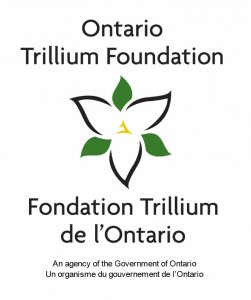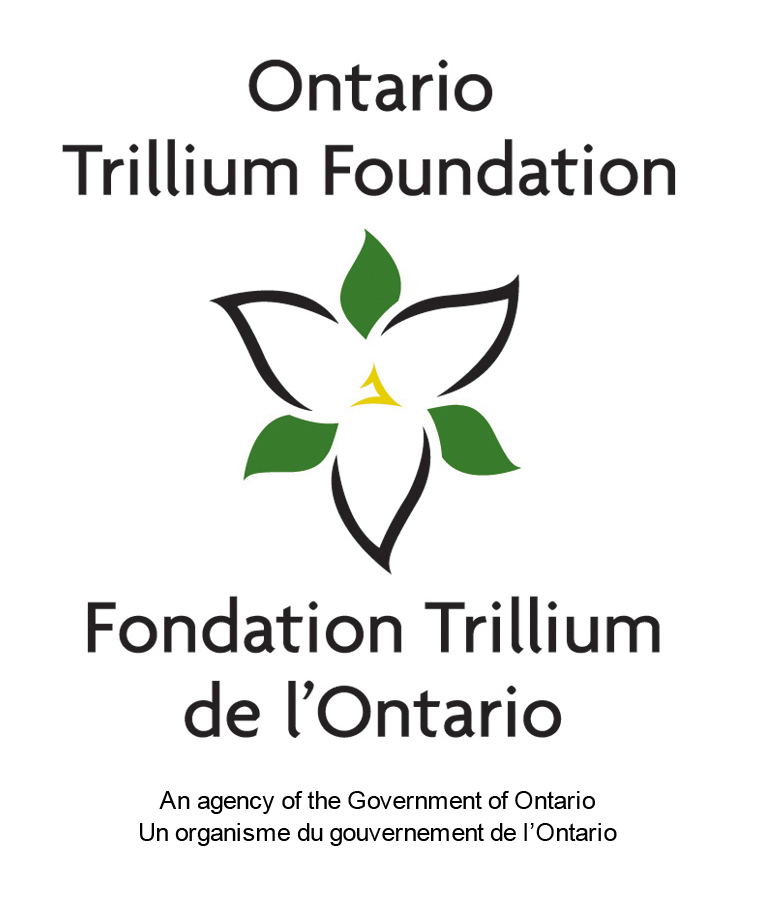 As a recipient of an OTF Grow Grant for 2020-2023, we are thrilled to be able to expand and enhance our community-based 1:1 mentoring program. This funding will serve to reduce our waitlist and improve all our mentoring relationships by introducing a new, evidence-based framework.
We are also thankful to be a recipient of the OTF Resilient Communities Fund in 2022. This funding will help us rebuild our fundraising capacity by developing innovative strategies and technologies that meet our needs in the new post-pandemic world.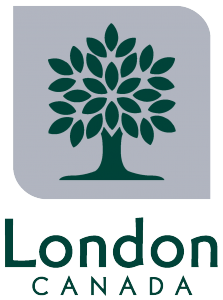 Through a City of London Multi-Year Community Grant (2020-2023), we are excited to maintain our commitment to serving young immigrants and newcomers to London. This funding ensures that all mentees who have an ethno-racial background receive a high quality mentoring relationship that meets their unique cultural needs

Thank you to RBC Future Launch for their three-year donation (2018-2020), which has enabled us to launch our Post-Secondary and Career Readiness Program for mentees nearing high school graduation. It is an honour to be working alongside RBC who believes in "empowering the youth of today, for the jobs of tomorrow."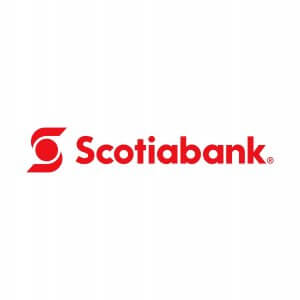 Thank you to Scotiabank for their five-year donation (2019-2023) to build our capacity and accelerate our signature 1:1 mentoring program through several exciting and innovative initiatives. Just like us, Scotiabank is "committed to helping young people reach their infinite potential."
Thank you to all of the following at the London Community Foundation:
the Megan Holliday Memorial Fund
the Tom and Sue Allan Family Fund
the Dale and Marion Creighton Family Fund
the Bourne Family Fund
CIBC Miracle Day – Fraser Wilson Financial Group
Making a Difference – C. & J. Wright Family Fund
the Barbara and John Cronyn Fund
the Larry Myny Fund
Thank you to Westminster College Foundation for providing us with a grant to enhance our ability to serve 2SLGBTQIA+ youth in our community (also known as "rainbow" youth). This grant will ensure that both our 1:1 and group mentoring programs meet the unique and growing needs of 2SLGBTQIA+ youth.
We are sincerely grateful to the Miggsie Fund for their generous three-commitment to our core 1:1 mentoring program. With their support, we will be able to achieve our goal to double the number of children we match by 2025!
Thank you to Leavens Mazda/Volkswagon/Chrysler for generously hosting our 2022 Annual Family BBQ! From top to bottom, Leavens took care of everything, giving our families an unforgettable experience that we could not otherwise have provided. We are sincerely grateful to Leavens for their dedication to our organization.