In-School Group Mentoring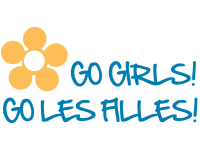 Go Girls! is a group mentoring program for girls ages 12-14 that focuses on physical activity, balanced eating and self-esteem. The single, most important goal of the program is to positively shape the lives of young women and girls by helping them build a positive self-image – setting them on a path to reach their full potential in life. Volunteers must be between 18-25 years of age.
The Go Girls! program consists of seven mentoring sessions within school facilities. Each 1-2 hour-long session is loosely structured around four themes: physical activity, healthy eating, self-esteem, and communication skills.
Want to know more?
to why Beth volunteers for Go Girls!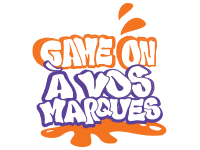 Game On! is a group mentoring program for providing boys with information and support to make informed choices about a range of healthy lifestyle practices. Through non-traditional physical activities, complemented with healthy eating support, participants are engaged in life skills, communication, and emotional health discussions designed to engage participants in the pursuit of life-long healthy lifestyles.
Game On! includes seven 75-minute core sessions. There are also four extension modules that capture potential issues and topics specific to various locales and the interests of the mentors and participants. Volunteers must be between 18-25 years of age.
Want to know more?
to why Mubariz volunteers for Game On!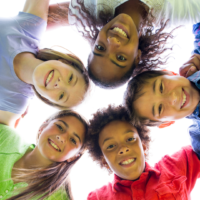 Conversation Club for Newcomers
Conversation Club is an opportunity for new Canadians in grades 7 and 8 to build their English language skills while building friendships with other newcomer youth who can relate to their experiences.
Go here to register for the next session!