In-Community 1:1 Mentoring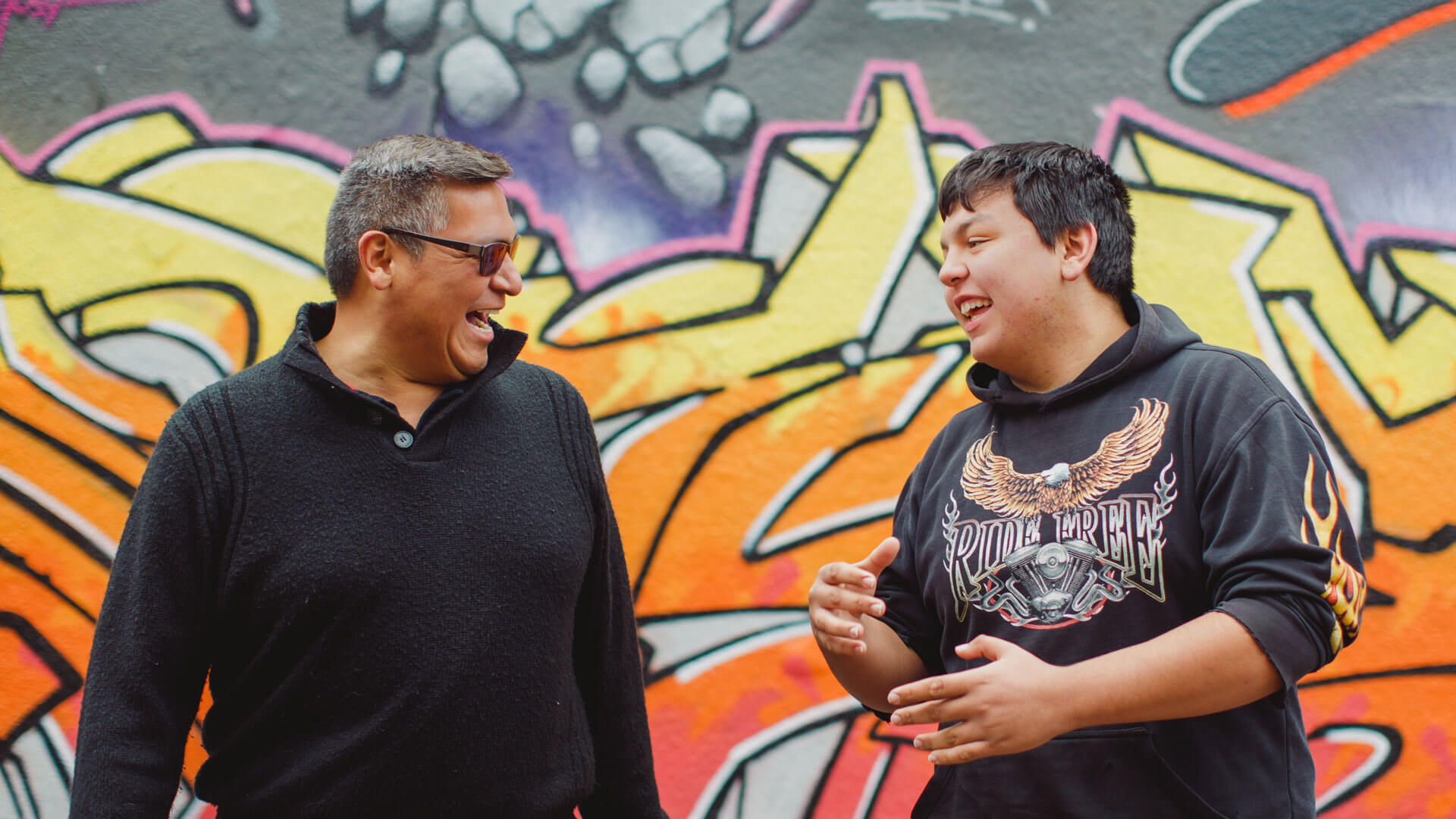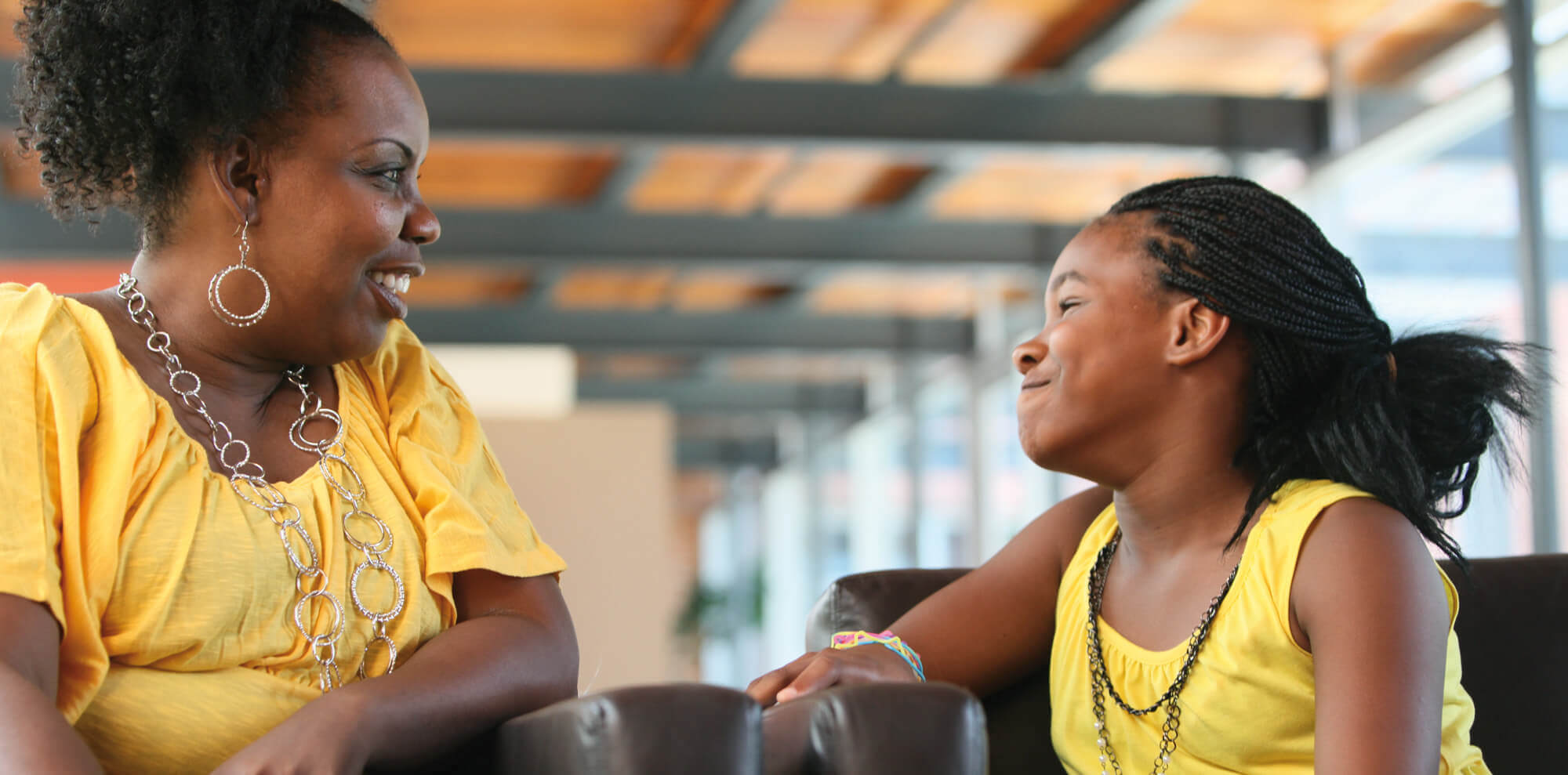 We match mentees (ages 7-17) with mentors (18+) based on trust and shared interests. For the In-Community 1:1 mentoring program, a mentee and a mentor will meet independently for 3-4 hours a week anywhere in the city. They will explore new places together, try new things, and encourage one another to be the best that they can be. Their relationship has the potential to be a life-changing experience – and not just for the mentee, but for both!
The In-Community 1:1 program is also designed to provide newcomer youth with the unique support they need as they transition into their new home country.
This program requires a minimum commitment of one year.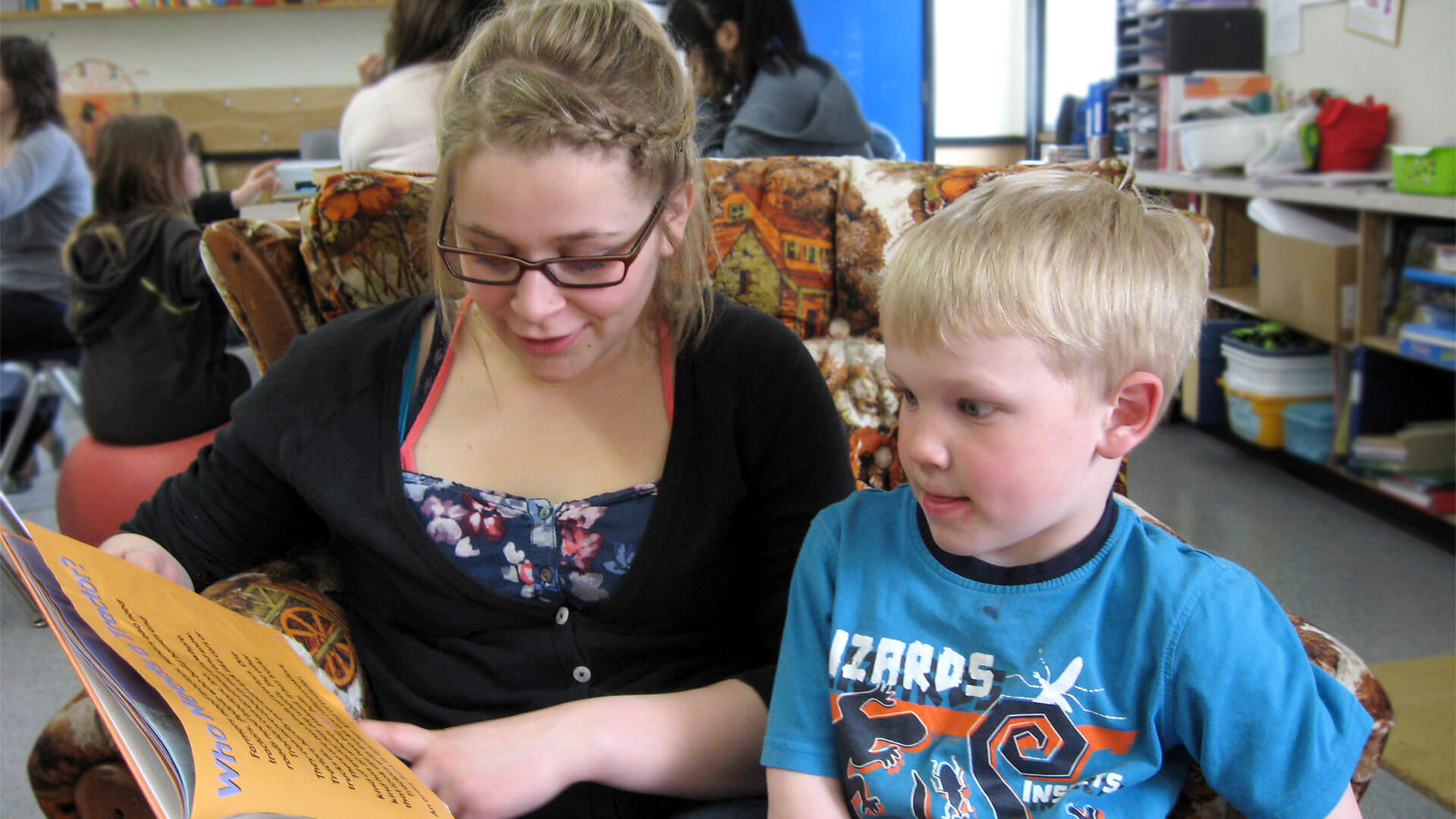 The In-School 1:1 mentoring program provides youth with a role model and a friend to talk to and share the experiences of growing up within school grounds. For one hour a week, mentors meet with their mentee and engage in activities such as board games, crafts or just hang out on school grounds.
The In-School 1:1 mentoring program requires a weekly visit of one hour for the duration of the school year. Matches do not meet over the summer break or during other school holidays.
VOLUNTEER
In-School Group Mentoring (at the elementary level)
Go Girls!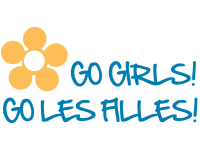 Go Girls! is a group mentoring program for girls ages 12-14 that focuses on physical activity, balanced eating and self-esteem. The single, most important goal of the program is to positively shape the lives of young women and girls by helping them build a positive self-image – setting them on a path to reach their full potential in life. Volunteers must be between 18-25 years of age.
The Go Girls! program consists of seven mentoring sessions within school facilities. Each 1-2 hour-long session is loosely structured around four themes: physical activity, healthy eating, self-esteem, and communication skills.
Want to know more?
to why Beth volunteers for Go Girls!
In-School Group Mentoring (at the elementary level)
Game On!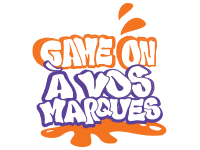 Game On! is a group mentoring program for providing boys with information and support to make informed choices about a range of healthy lifestyle practices. Through non-traditional physical activities, complemented with healthy eating support, participants are engaged in life skills, communication, and emotional health discussions designed to engage participants in the pursuit of life-long healthy lifestyles.
Game On! includes seven 75-minute core sessions. There are also four extension modules that capture potential issues and topics specific to various locales and the interests of the mentors and participants. Volunteers must be between 18-25 years of age.
Want to know more?
to why Mubariz volunteers for Game On!
In-School Group Mentoring (at the secondary level)
Conversation Club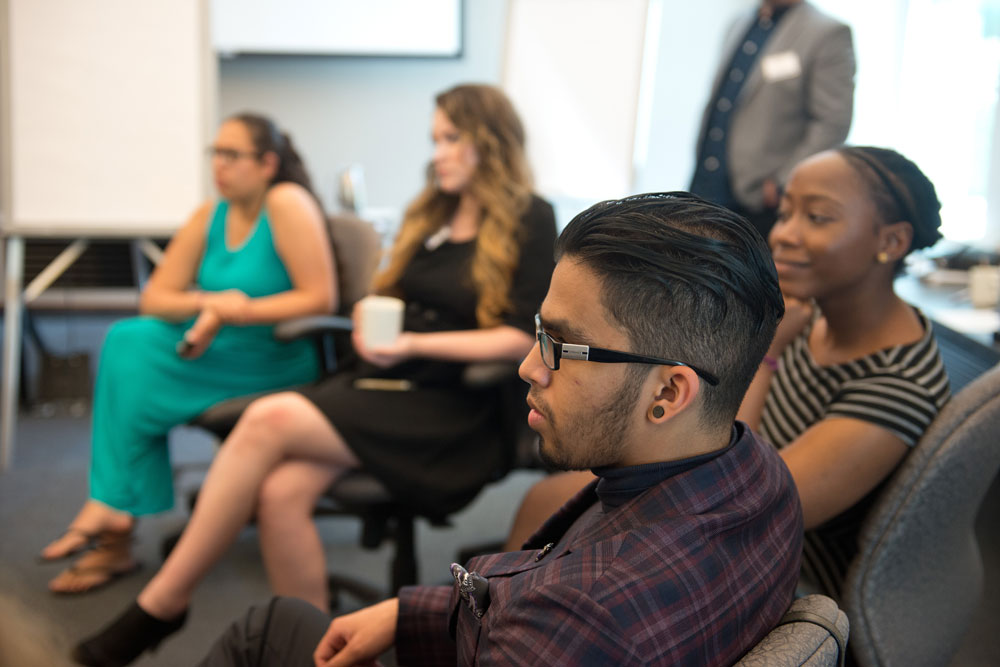 Conversation Club is a group mentoring program where youth, aged between 12-18 years old are mentored by volunteers between the ages of 18-30 who have an interest in helping a younger newcomer youth to Canada.
With a goal of social integration, they meet weekly in a group setting, to build connections with the youth, share their immigration experiences, practicing English conversation and presentation skills, receive homework help and learn about Canada.
In-Community Group Mentoring
Connect2Mentoring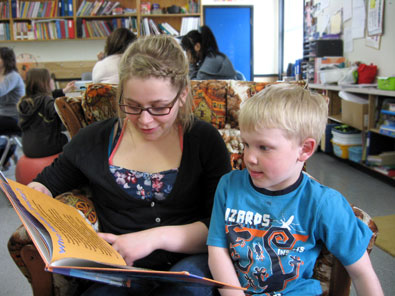 Connect2Mentoring (C2M) focuses on teaching children ages 5-12 about healthy relationships while having fun in a group setting.  The C2M program runs in the fall, winter and spring for 8 week sessions and are held in different locations across the city.